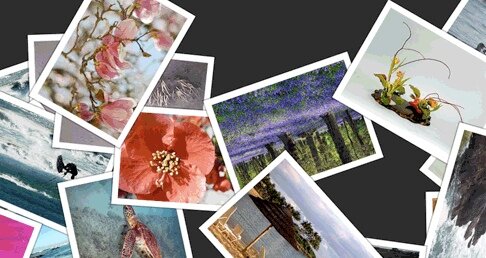 Ernest Delgado has experimented with Canvas to create a Photo Collages User Interface similar to the Microsoft surface. You can freely drag-n-drop, rotate, resize images and even output it to image file.
You can find try out the demo to see how good it is. Ernest also explained about how it is implemented and the problems he faced in the article. There are also example of it integrated with Flickr and Picasa which is very interesting.
You can download the source code and experiment with yourself.